Well-stocked store
Our warehouse is one of the largest in Japan has 12,000㎡ in total in 6 places of Kanto area.
When our customers want machine, they see machine they want with their own eyes and we can supply soon because we have many machines in our stock.
In addition, there are many machines which only we sell.
Our expert engineers polish up machines with great deal of effort after we check moving parts and confirm precision.
What we think it is important is having you see "Machine just as it is".
We do not depend on appearance of machines. We place more importance on quality and condition. Please come to our warehouses to see machines.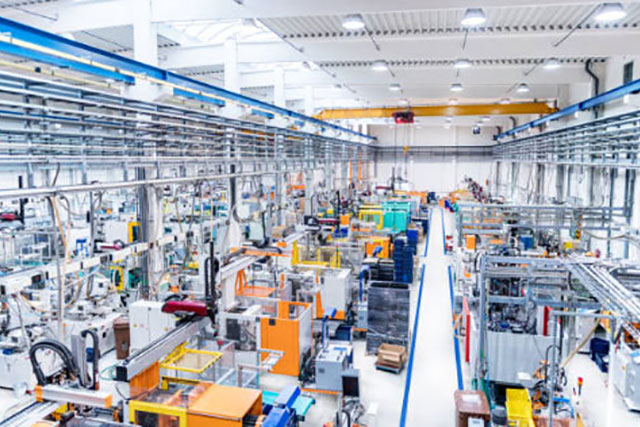 Engineers
We are a trading company with strength for technology as 1/3 of all employees are engineers. We have been improving our skills for many years to offer good machines in good conditions. The skills help daily maintenance, repairing, setting and the installation.
Even if the machine has high quality, the performance changes by the situation.
Our engineers go to visit and setting in any factories in the world.  It is expensive machine tools even it's used. Our goal is not you to buy machines only. Machines are operated and our customers smile. It is our goal.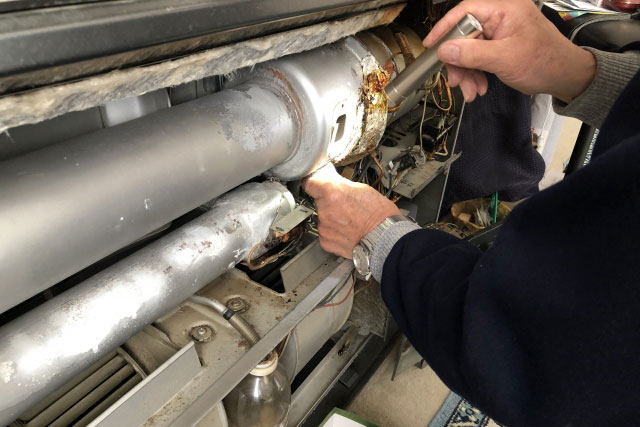 MADE IN JAPAN
Machine which is made in Japan supported the rapid economic growth in the past and for now it supported factories of the world.
We recommend with confidence Japanese machine works well continuously for 10 years, 20 years or 30 years. We have new machine not only used machine.
We gain customer's confidence because there are very few trading companies handling both of used and new machines and we have know-how of manufacturing which we have improved by having 50years of history which is the longest in this industry.
Even if the machine is used, it is not a cheap purchase.
Please purchase the most suitable machine from the most suitable trading company by considering and comparing price, quality and condition.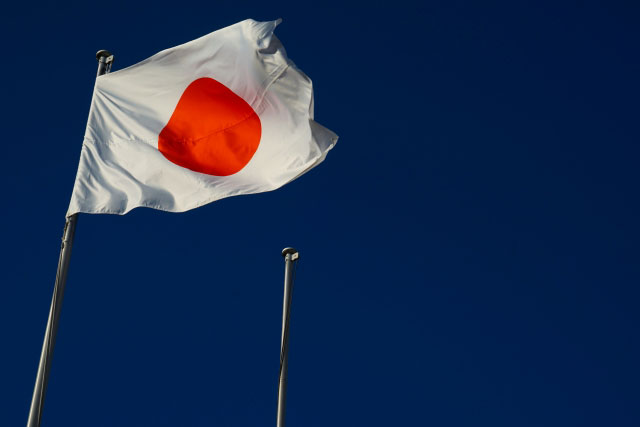 SOLUTION DETAIL
Ultra-precision machining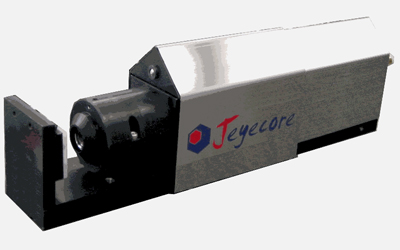 Dynamic tool monitoring system
Jeyecore
The Jeyecore is a dynamic tool monitoring system that replaces the eyes of excellent artisans and enables everyone to realize ultra-precision machining with ease.
The Jeyecore uses lens and high-performance charge coupled device (CCD)
technologies and employs a high-speed computing system to measure and correct the elongation of spindles, which may result from abrasion, and the leaning of spindles, which may result from a gyroscopic effect, at a precision of less than 0.001 mm.
Original Brand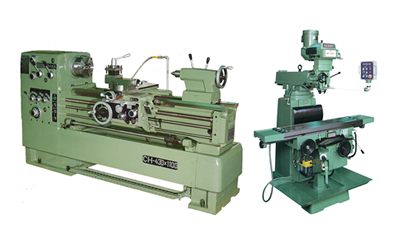 High Speed Precision Lathe CH430-800
Swing over bed…430mm
Swing over carriage…270mm
Hole through spindle …57mm
Spindle speed…33~2000rpm
Turret type Vertical Milling Machine MBM-3VR
Work area…1270×300mm
Travel…800×400×455mm
Spindle speed…80~3800rpm